Prerequisites Before you Start a CNC Milling Machine
Computer Numeric Control (CNC) machines are precisely pre-programmed to meet different machining requirements. The CNC turning machines aid in the accomplishment of specific needs during metalworking projects. There are certain things that a user should know while handling these machines. Are you planning to start a CNC milling business of your own? This post is put up to help you in understanding things that you should focus on before starting the machine.
Things to Consider before Starting a CNC Milling machine
Here is a list of things that users must ensure before starting any CNC milling machine.
Buying Decent Tools: A CNC machine requires various components for operation. Some of these include cutters, vises, clamping kits, and set of parallels. Cutters must be from a reliable source, and in assorted sizes. The vise is very important for the mill alongside large section of jaw plates, and other accessories which can provide maximum productivity and flexibility. Hence, it is advisable for a user to have a decent set of tools.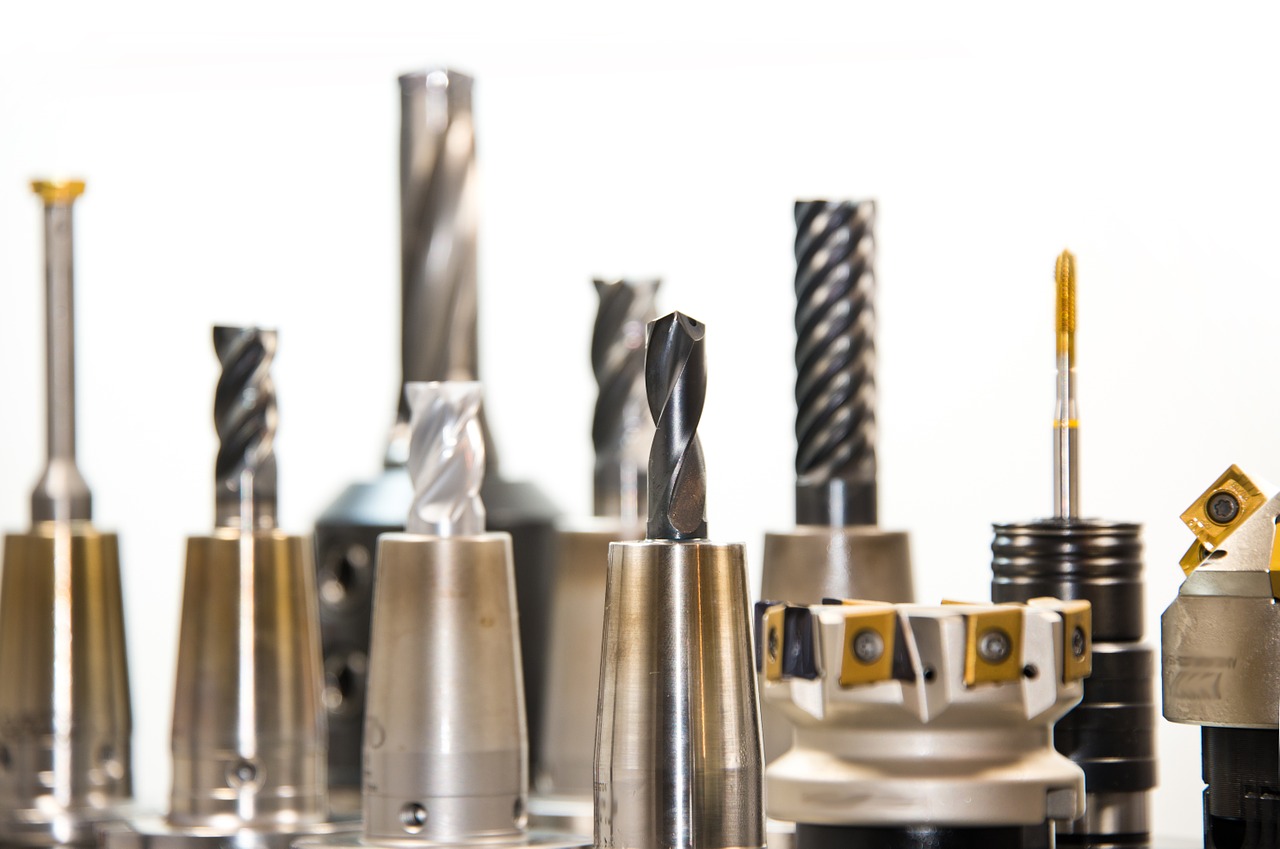 Installing Flood Coolant: The flood coolant is very essential in the context of CNC buildup. As the name suggests, this component is helps to carry away heat from the machine. The flood coolant also enables in chip clearing and maintaining lubrication within the machine.
Learn About MDI Usage: MDI stands for Manual Data Input mode. G-code is the programming language used in CNC machines. Once the system is in MDI mode, a user can type in the G code, and execute the command easily, instead of creating and running a program.
Understanding Feed and Speed Calculator: The calculator will help you figure out the best feed and speed for different machining operations. Additional variables and look-up table will help in getting best result for your machine. As most of the materials have a rated surface speed for the particular cutter, the RPM of the spindle can be easily obtained.
Understanding CAD/CAM: CAD/CAM applications are used for design and documentation in a CNC machine. A user should learn how to load a drawing tool, or push a button.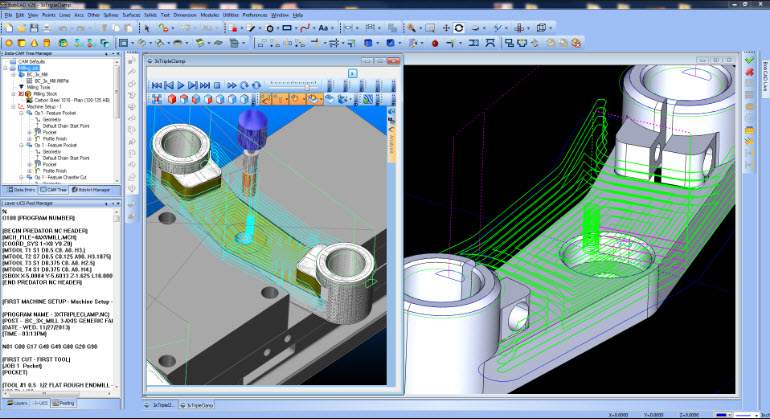 All the above mentioned tips will help you grasp the basics of CNC milling. However, for experience or advanced knowledge you can always approach an industry expert like Brogan & Patrick. The company provides CNC milling/ turning services, please click here.