4 Effective Ways of Using Plastic POP Displays
Plastic POP Displays are used across several retail industries. Retail giants use this marketing and sales tool to beef up sales by acting on the last-minute buying instinct of most shoppers. Whether choosing this for the holiday season or for regular grocery shopping days, plastic POP displays are useful to sell products that would otherwise go unnoticed.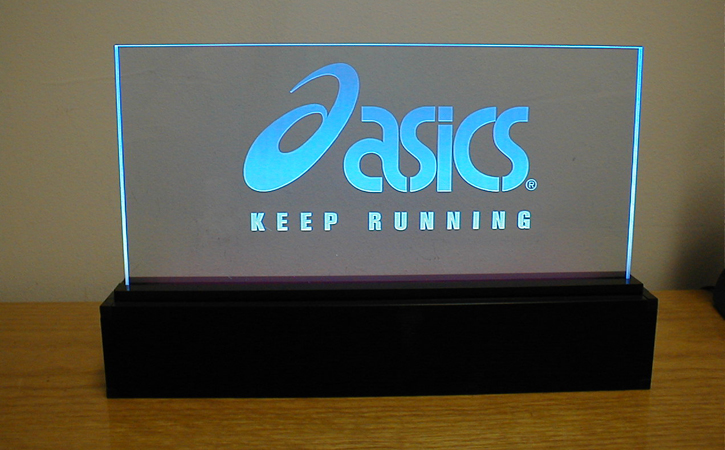 4 Reasons to Opt for Plastic POP Displays
Plastic POP displays are being effectively used in the retail business. Read on to know why:
Grab attention of the shoppers. Generally, these displays are creatively designed made to stand out at the cash counters or other strategic places in a store.
The products are made extremely accessible due to the location of the displays. The displays themselves are designed in a manner to allow customers to be able to pick up the products with ease.
When your product is placed in shelves next to other similar products, they might not be noticed. When placed in attractive looking shelves and displays, your products will stand out. The POP displays are used to engage the customers. This engagement is important to provide a positive image of the brand and product into the minds of the consumer.
The ultimate goal of any business is to drive sales. Plastic POP displays help to do just that. They stand out, engage a customer, instill a positive image, sell a product, and hopefully convert the consumer to a loyal one.
Its human instinct to pay attention to something that stands out. Many companies have also performed several tests to understand human behaviour exhibited when waiting in line at the cash counter. People snatch up items from POP displays acting on their last minute instinct or simply because they are bored. It is important to act on this and convert boredom and frenzy into revenue.