Warm Wishes for Christmas and New Year from Brogan & Patrick Mfg.Corp.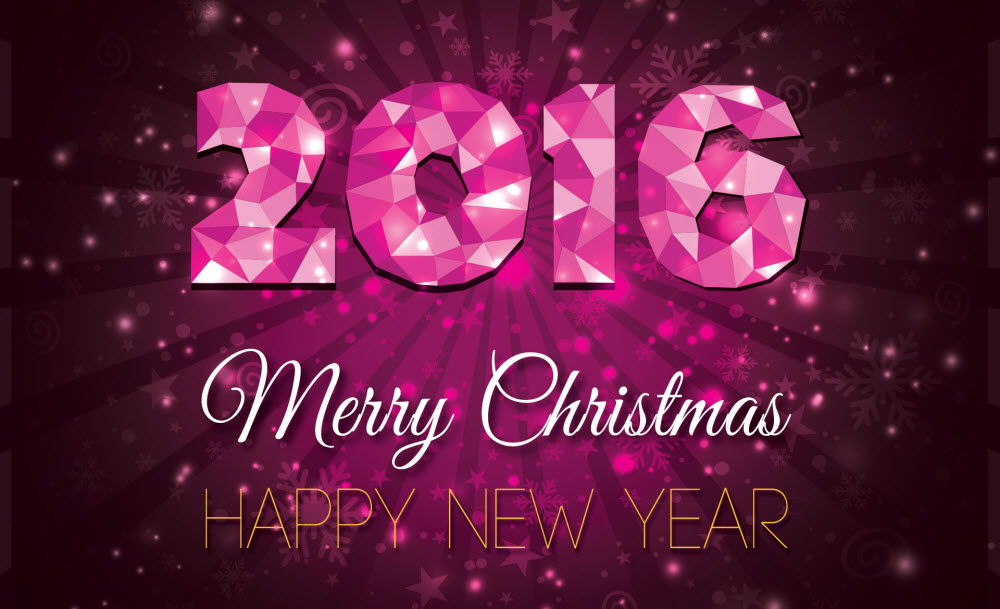 In this season of love and merry making, we at Brogan & Patrick Mfg. Corp. are wishing you a joyous Christmas filled with fun, happiness, and prosperity. We are extremely happy to be a part of your business with some exciting products and services. Together, we handled several challenges and mutually helped each other to grow and expand. It gives us immense satisfaction that we could help you meet the deadlines you have committed to your clients. Also, we are happy that we could achieve all targets we had set for the year gone by. Now, it's time to relax and hope with aspirations for the New Year!
Thank you for giving us an opportunity to serve you this year. We hope that we performed as per your expectations. We have achieved a substantial competitive advantage and market reputation this year. All this was realized with the support you have given us. When working with proactive customers like you, we are even more conscious about quality, which helps us offer outstanding products that adhere to technical specifications. Thanks for being with us to meet challenges and build exciting products for your applications.
Another year is approaching with new sets of challenges and exciting projects. Like this year, we assure you to provide with a wide range of innovative and best quality plastic machined products and services. When you achieve success the feat is ours too.
Being the most sought after plastics supplier in the industry, we ensure that we provide only the best products that last long. This commitment to quality has helped us gain a huge customer base in the market. We will continue serving the customers with zeal and bring solutions that are unmatched by none.
Once again, from the entire team at Brogan & Patrick, we wish you 'Merry Christmas' and a 'Very Happy New Year'!!