Avail Customized Faux Alabaster Acrylic Services from Brogan & Patrick Mfg. Corp.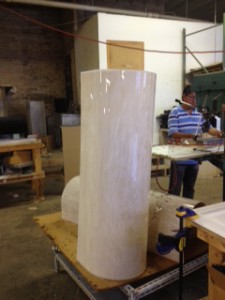 Brogan & Patrick Mfg.Corp. supplies custom fabricated acrylic projects to your door or your distribution center. We have worked with many retailers over the years to provide them with a quality fabricated part for their hundreds of retail stores.
We have worked with faux alabaster acrylic for some of the Lifetime Fitness outdoor lighting projects as well as the molded blotter cards that you find in Victoria Secret.  We understand the retail industry and know how to work with it.
Please visit our website www.brogan-patrick.com